About Us
Centrepiece delivers exceptional value and peace of mind seamlessly. The difference starts with our prompt response to your inquiry by our professional and highly skilled creative team.
Our adjoining warehouse is packed with the largest, constantly changing range of decorative hire in Auckland. Our multi-skilled operations team are detail orientated and passionate about service delivery.
We combine our in-house floristry expertise with our extensive hire range to create unparalleled events.
Our delivery capability sets us aside from the rest.
Centerpiece offers a full set up and pack down service for your function. Our trained staff are skilled at setting-up the table centerpieces and decorative accessories. This means you have one less thing to worry about. Professional pack-down minimises loss and damage and leaves the venue clear on the day.
Centrepiece delivers nationwide.
We have specialised road cases, exceptional packaging and use a reliable carrier to ensure that your hire items and table centrepieces arrive safely at your venue. This also makes it easy for you to return the hired items safely and cost-effectively. Using our services gives you a range that is not normally available in smaller towns or remote venues. Ask us for a quote.
We are members of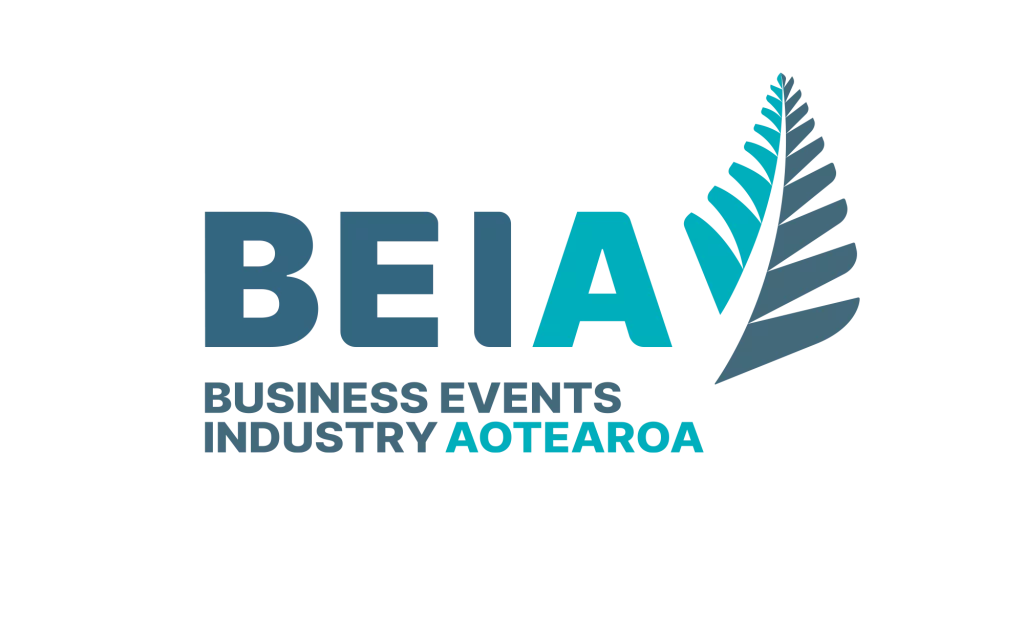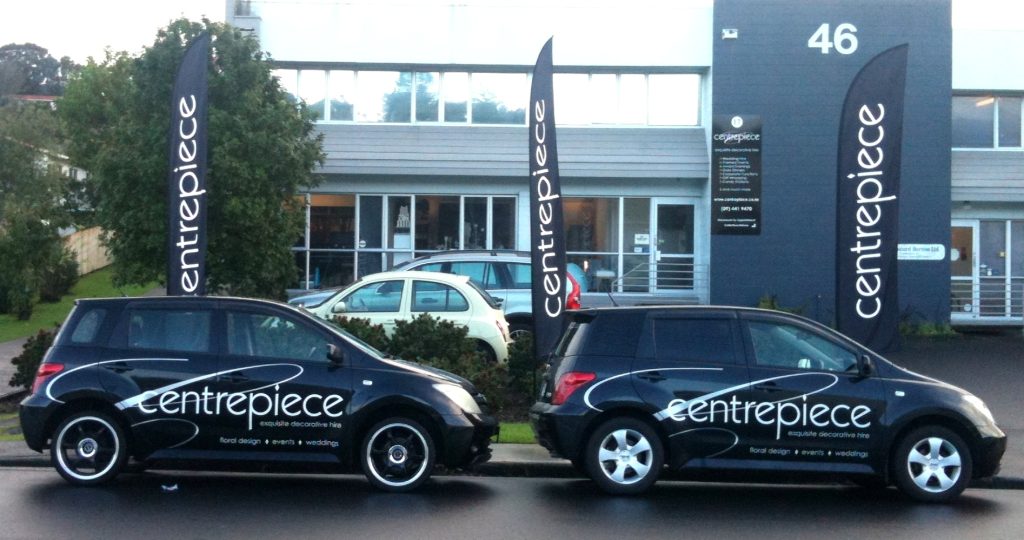 FAQ's
Terms & Conditions
When contracting with The Centre Piece Limited (hereinafter referred to as "Centrepiece") the hirer or purchaser of goods and services (hereinafter referred to as "The Client") agrees to hire "Hire Items" and purchase "Purchase Items" and services subject to the following conditions. These terms and conditions are implied and binding on placement of an order with Centrepiece.
Acceptance and Security Bond
A reservation deposit and security bond may be required to be paid to Centrepiece under certain circumstances, together with a signed copy of this agreement confirming acceptance of the terms and conditions of this agreement, thereby confirming the Clients order. The security bond will be returned to the Client after the safe return of all hire items and after inspection by Centrepiece. In case of loss or damage, Centrepiece will deduct from the Security Bond the amount needed to replace lost or damaged items. If the loss or damage exceeds the amount of the security bond, The Client agrees to pay the additional costs charged by Centrepiece for these losses and damages.
Changes to orders within 48 hours of the due date for supply of the order may attract a handling fee depending on the nature of the change requested by the Client. Centrepiece may also deduct fees for late return of the hired items from the security bond.
No order will be dispatched or released for delivery by Centrepiece until all payments have been received in full or unless all previously agreed credit terms have been satisfied.
Payment Terms & Deposit
Full payment must be made before delivery/ collection. A 50% deposit is required on confirmation to secure the booking.
Late or overdue invoices will be handed over for collection and all debt collection costs incurred will be payable by the client together with any legal costs on a solicitor/client basis. Penalty interest on overdue accounts will be charged at 5% per month.
Special Care
Centrepiece supplies delicate and fragile items that require special handling to avoid damage. Special attention needs to be paid to repackaging for safe return to avoid chipping, scratching and breakage. Please treat our products as you would your own and follow all specific packaging instructions carefully to avoid loss and damage that may be charged for.
Payments
Online banking or credit card (surcharge applies) accepted. We accept Visa and Mastercard.
EFTPOS is available on our premises.
Your remittance should include your name as a reference with invoice number where applicable.
Our banking details are:
The Centre Piece Ltd
ASB Bank
Account number: 12-3136-0076649-00
Security Bond payments if requested, will be held and will not be banked unless there is a claim for loss and or damage. Payment made from an overseas bank account will incur a fee. These fees must be covered by the client, including intermediary bank fees
Delivery/ Collection Fees
The Client agrees to pay all delivery charges if applicable.
The Client is responsible for repackaging of the hire items being transported back to Centrepiece. Therefore if damage occurs due to improper packaging by the Client, the client will be liable for the subsequent costs.
The Client must repackage all hire items in the original packaging in which they were delivered for safe return to Centrepiece. All collections from and returns to Centrepiece are at 16/ 46 Ellice Road, Glenfield, Auckland unless by prior arrangement.
Loss or damage
The Client is responsible for the proper care of hired items from the time of pickup from Centrepiece or setup by Centrepiece. Items lost or damaged during transportation by the client or at the Client's premises or venue will be charged for.
If during the hire period, the Client moves, adjusts, rearranges or removes floral displays installed by Centrepiece, Centrepiece accepts no liability whatsoever for any loss, damage or injury sustained by the Client, or any other parties resulting from such activities.
Limitation of Liability
Except where Centrepiece is in breach of a guarantee in terms of the Consumer Guarantees Act 1993, the Hirer in entering into this contract acknowledges that in all other circumstances whatsoever Centrepiece shall not be liable for direct or consequential damage, loss or expense whatsoever and howsoever arising (whether in contact or in tort) including that resulting from the negligence of Centrepiece or arising by operation of law and whether suffered by the Client and/or third party for any amount that exceeds the amount actually paid by the Client to Centrepiece pursuant to this contract.
If the Client is acquiring our services for the purposes of a business as defined in the Consumer Guarantees Act 1993, the provisions of that Act do not apply.
If the Client is purchasing goods rather than hiring them, then except as prohibited by law, all guarantees in respect of the equipment, whether express or implied, are excluded.
Floral Centrepieces, Bouquets, and Botanical Displays
Flowers and fresh botanicals quoted and supplied by Centrepiece are seasonal and subject to the vagaries of nature and occasionally may not be available. Therefore Centrepiece cannot guarantee that the products ordered will in fact be to the exact specification requested.
Centrepiece will always endeavour to meet the Client's specification for floral work but accepts no liability for losses where this is not possible due to weather, transport, handling or other factors beyond our control.
We recommend that the Client discusses alternatives with us at the time of quoting and ordering for the event to cover such an eventuality.
Additional Terms
Dry hire rental period is for 5 calendar days unless stipulated otherwise above.
After the 5 day hire period, if the items are not returned, the client will be liable for another full hire period going forward.
The Client is responsible for all rented items (this includes all packaging) from the time of collection from Centrepiece store until the goods are received back into store by Centrepiece.
The Client is required to re-package items in the original containers in which they were delivered for safe return to Centrepiece. Amendments to this agreement may be made by way of mutual agreement and confirmed in writing up to 2 weeks prior to the event date without penalty charges.
Penalty charges may apply for cancellation of entire order. Images provided to the Client by Centrepiece are protected by copyright and are the property of Centrepiece and may not be used, copied, published or distributed without the express consent of Centrepiece.